Custom Patient Kits, Delivered.
About the kits
Customized Design
Kits customized to meet the needs of your patients. Our kits include our connected devices and all the tools needed to maximize patient buy-in, ongoing engagement, and compliance.
Connected Devices
Each patient kit includes one or more of our Pylo LTE connected devices pre-configured to send remote monitoring measurements back to your organization when used.
Fulfillment Services
Logistics surrounding patient kits can be complicated, but Pylo makes it easy. Kits can be delivered to your organization or directly to patients with the click of a button.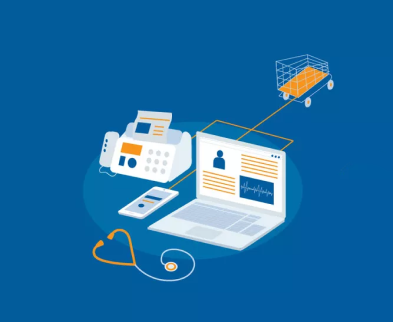 1
Easy Ordering
Seamless ordering via the Pylo store, our API, or your EMR.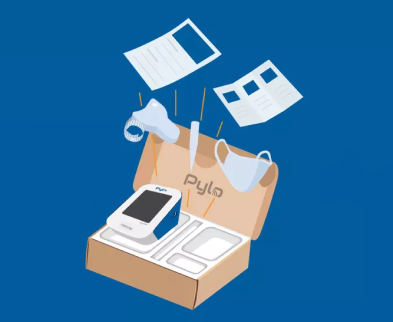 2
Individual Assembly
Tailor each kit with patient-specific care plans, educational materials, and instructions.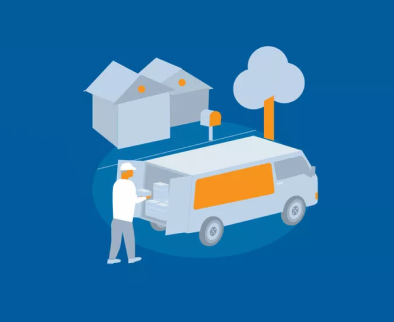 3
Direct Fulfillment
We ship to your organization or directly to patients and handle technical support and returns, as needed.

HIPAA Compliant Fulfillment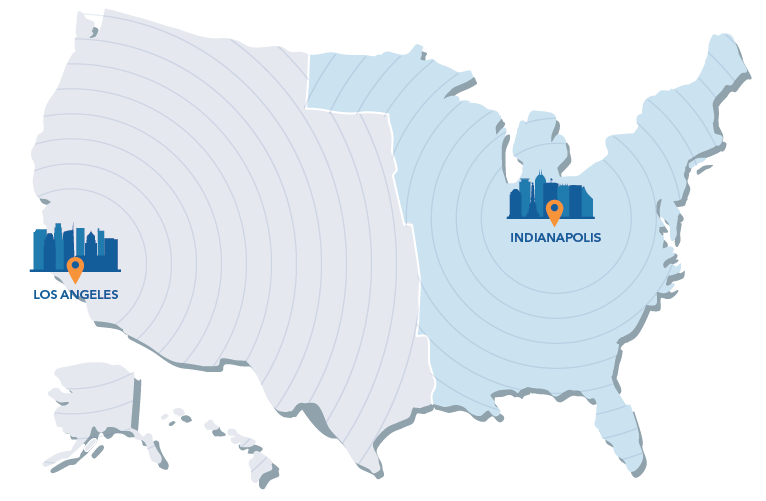 Not all fulfillment centers are created equal - especially when it comes to shipping to patients. We could not find a third-party fulfillment center that knew HIPAA like we did, so we built two of our own. This way, you can rest assured that your patient data is safe and covered under your business associate agreement with Pylo.